Orchards Veterinary Clinic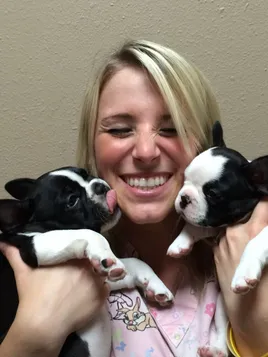 6307 NE 117th Avenue, Ste F
Vancouver, WA 98662
Phone: (360) 256-3878
Fax: (360) 256-9202


We encourage you to contact us whenever you have a question, interest or concern.

Interested in joining the team? Follow this link to our job application! If we're not hiring at the moment, we'll keep your information on file and contact you should an opportunity arise.

Follow us on Facebook for important news, updates, helpful information and more!